20th ANNIVERSARY: A thank you from Glenn and some highlights from the jo...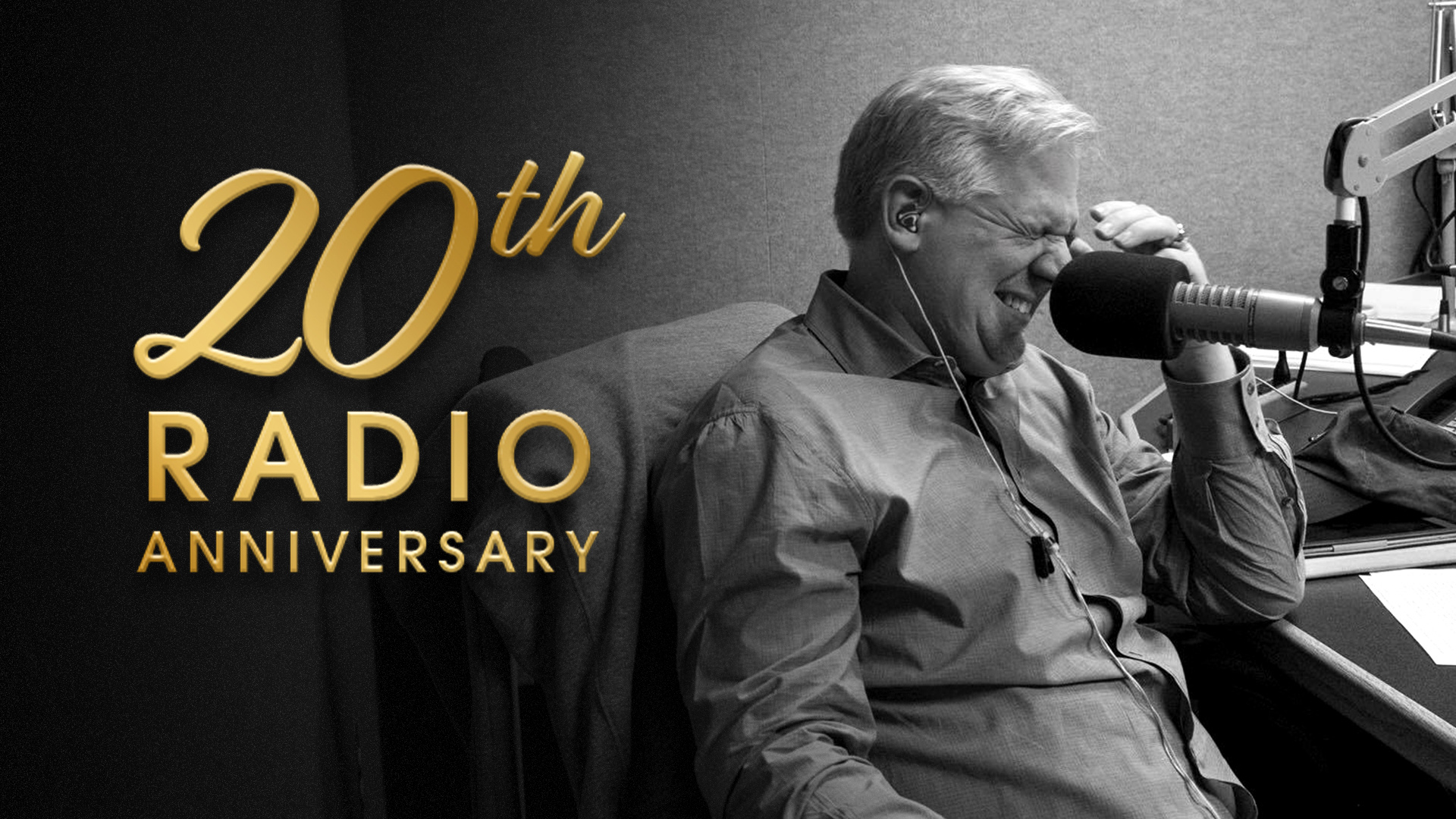 It's been 20 years since Glenn burst on to the national talk radio scene and it's been one heck of a ride! Pat and Stu filled in for Glenn who was out tending to a family matter and they read a statement from Glenn to the fans as well as recounted some of the highs and lows along the way. Tune in at the 1:29:03 mark to hear the story.
This article originally appeared on Glenn Beck

Glenn Beck
Known for his quick wit, candid opinions and engaging personality, Glenn Beck has attracted millions of viewers and listeners throughout the United States with The Glenn Beck Program. His radio show is now heard on over 400 stations and is...
Read more